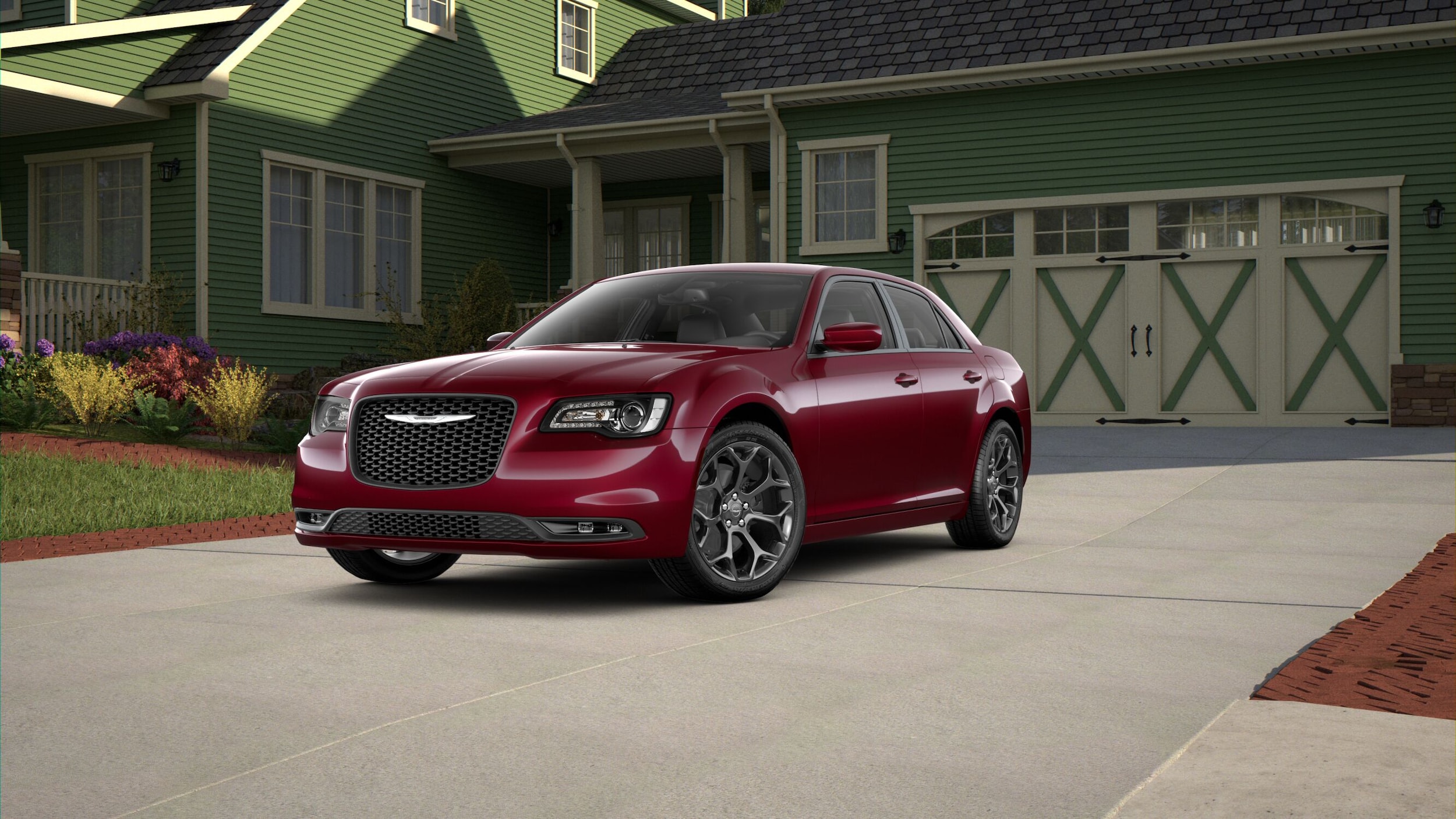 The Chrysler 300 has a history that stretches back more than six decades. The classic Chrysler 300 Letter Series doesn't look anything like the modern version you'll see at our California Chrysler dealership, but they share an unmistakably similar spirit.
The original Chrysler 300 was built for the decade between 1955 and 1965. It was called the Letter Series because each model year got its own letter designation. Each one was crammed with horsepower (up to 400 on some trims) and innovative features (for the time) like air conditioning and the Highway Hi-Fi record player.
The 2018 Chrysler 300 is available in six trim levels, with the 2018 Chrysler 300C as the top-tier trim. The original Chrysler 300C, which dates from 1957, is one of the most important vehicles Chrysler ever built. A legend in its own right, it carried a dual-carb 392 Hemi V8 engine that propelled the car to speed records and made it a favorite among racing aficionados on the burgeoning NASCAR circuit.
Similar to that legendary original Chrysler 300C, the 2018 Chrysler 300C comes brimming with power and a sporty edge — with details like 20-inch wheels and a sport-tuned suspension. What's more, this new Chrysler car is still innovating when it comes to technology: Its user-friendly and powerful Uconnect® infotainment system puts your phone's apps right at your fingertips. Best of all, it doesn't skip like that old Highway Hi-Fi.
If you've never driven a Chrysler 300, you owe it to yourself to stop by 3888 East Thousand Oaks in Thousand Oaks, CA, and test-drive this model at Shaver Chrysler Dodge Jeep® RAM FIAT. It's time to see what you've been missing and experience the rich history of this important Chevy model.