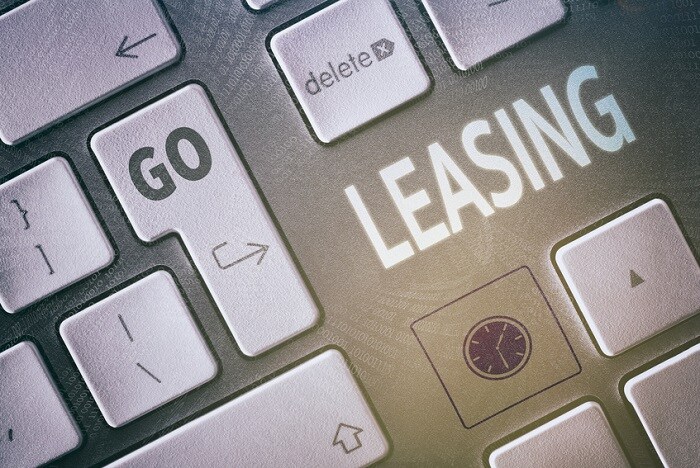 Here at Shaver Chrysler Dodge Jeep® RAM & FIAT, buying a car isn't the only way to get behind the wheel of the newest FCA US LLC vehicles. Leasing is becoming increasingly popular and has a number of advantages over buying. However, the experts at our Chrysler finance center know that leasing can be a bit difficult to understand, which is why we're on hand to help answer questions you may have about leasing a new vehicle.
What is a Lease?
A simple way to think about a car lease is as a long-term rental. When you decide to lease a vehicle, you'll pay a monthly fee to the bank, who is the actual owner, to use the car. The agreement is set for a certain length of time, typically two or three years, after which you'll have the option to purchase the car or return it and lease a different car from our dealership. During the lease agreement, you're allowed to drive the car a certain amount of miles per year--usually 12,000 to 15,000 miles. If you want to drive more, you can pay an additional fee. When you return the car, it's expected to be in pretty good shape, with little of what's known as excessive wear and tear.
Why Lease?
Leasing a new car like a 2018 Jeep Grand Cherokee has a few advantages over buying. First of all, this is a great option if you get the new car itch and like to drive home in the newest FCA US LLC vehicles every couple of years. The monthly payments for a lease also tend to be lower than the monthly payments when you purchase a new car.
To learn more about leasing a new FCA US LLC vehicle, talk to one of our friendly dealers at our RAM dealership in Thousand Oaks, CA.