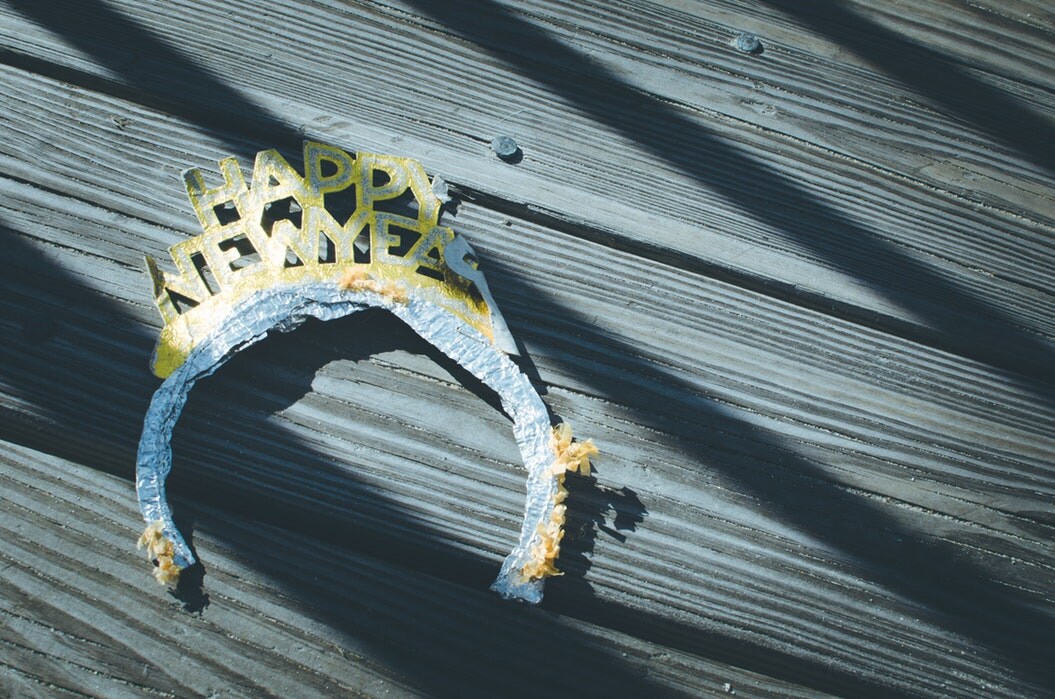 Now that we're over two weeks into 2018, have you been able to keep up with your resolutions? If not, don't worry, because there are always new ones to be made. You probably already made resolutions related to things like health, money, and relationships, but one category of resolutions you likely didn't think about is automobile resolutions. Whether you're thinking about getting a new FCA US LLC car or just getting service performed on your existing vehicle, our dealers can help you complete your vehicle resolutions.
If your car is on its last legs, it's time to upgrade to a new one. Here at our dealership, you can trade in your car to get a discount on a new Chrysler, Jeep, RAM, Dodge, or FIAT car. Of course, we also boast a large inventory of used cars in Thousand Oaks, CA if you're on a tight budget. Wondering about what kind of cars we feature at our dealership? Well, the answer is pretty much anything you can think. From off-road-focused SUVs like the 2018 Jeep Grand Cherokee, family-friendly minivans like the 2018 Chrysler Pacifica, stylish European-inspired hatchbacks like the 2018 MINI Cooper, and everyday sedans like the 2018 Chrysler 300, we have vehicles of all shapes and sizes.
Maybe your resolution is a bit more simple, something like getting your existing vehicle into top condition. Luckily, the expert mechanics at our RAM service center are ready to do any kind of repair, from routine maintenance like oil changes and tire rotations to more complicated work like brake repairs.
Complete your new year's resolutions today at Shaver Chrysler Dodge Jeep RAM & FIAT.