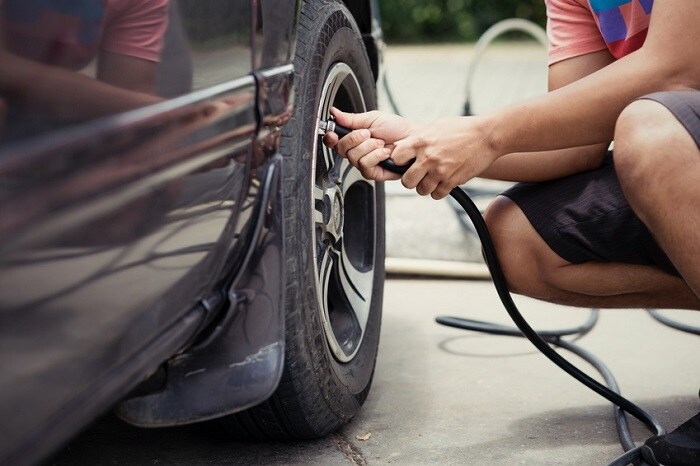 Here in the Thousand Oaks, CA area, spring is fast approaching, and while the changing of seasons isn't as big a deal in California as it is in the rest of the country, it's still a good time to perform spring cleaning. It's a popular ritual around this time of year to clean out your home and garage, so why not clean out your car as well? At our Chrysler service center, our expert mechanics are also ready to fix any lingering issues that have been plaguing your vehicle and keeping it from performing the way it should be.
While snow and ice aren't something that we experience in southern California, your new Chrysler car can still get dirty during the winter. Give it a good scrub inside and out, making sure to clean off the mats, clean the seats, and clean the windshield so that you can see properly. Beyond that, bring it into our service center to have our mechanics take a look underneath the hood. Even if it appears to be in good condition, mechanics recommend biannual checks to make sure that there aren't any hidden problems that will later pop up and cost you more money in the future.
A couple of the most popular types of service that we perform at our service center are oil changes and tire rotations. Our mechanics recommend getting your car's oil changed at least twice a year and getting your tires rotated at least once a year. Doing this keeps your engine running smooth and keeps your tires from wearing down quickly.
For more tips on spring cleaning your vehicle, head on over to Shaver Chrysler Dodge Jeep RAM and FIAT today.