Learn How the Ram 1500 Stacks up Against the Competition.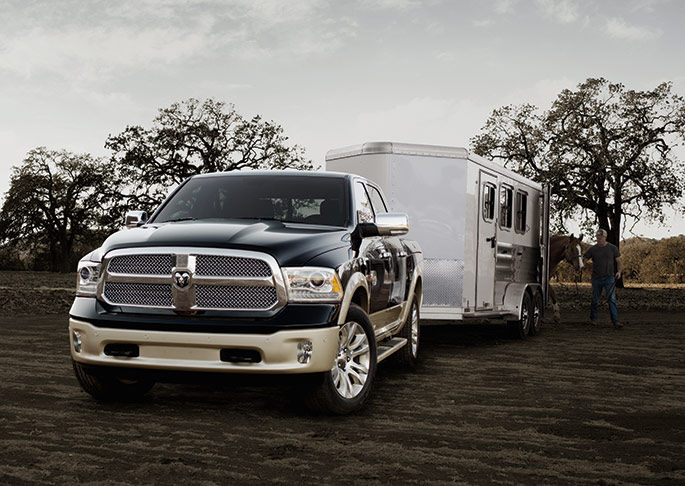 Here at Shaver Chrysler Dodge Jeep Ram, we know that the truck market around Thousand Oaks has plenty of options, leaving you to wonder which one you should choose. Well, we think after looking at the options, the RAM 1500 is the truck to consider.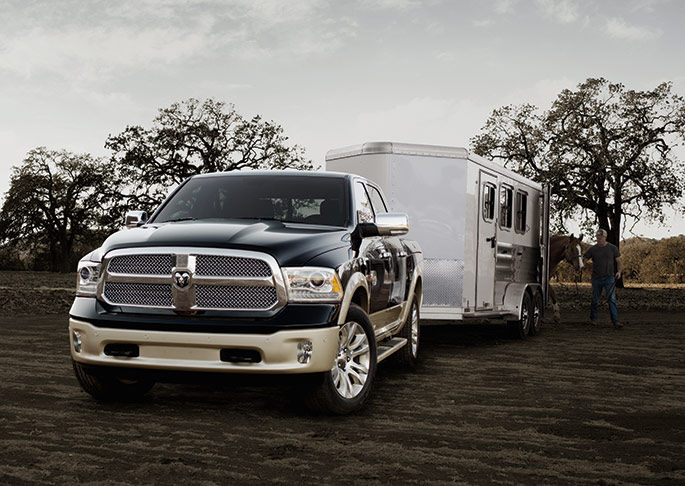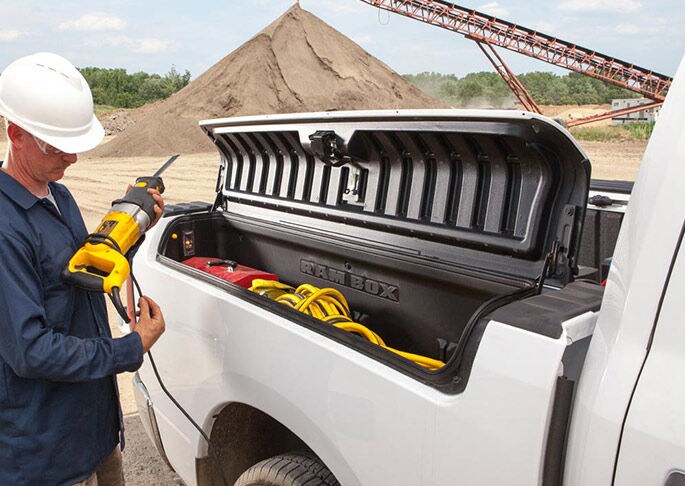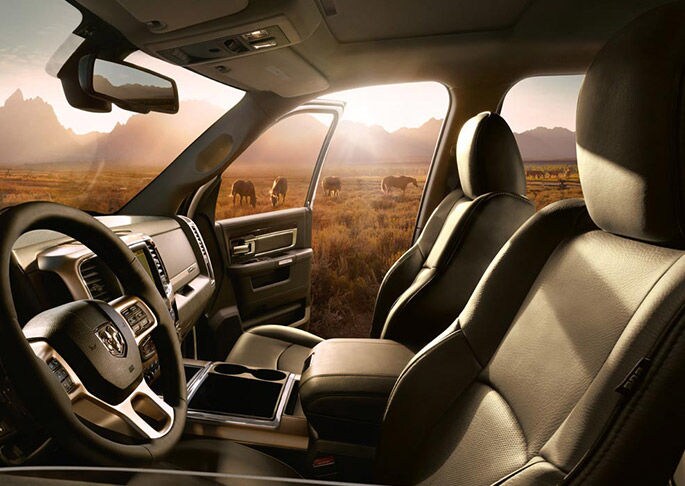 You might suspect we arrive to that conclusion as a new RAM trucks dealership in the area, but we always have the facts to showcase how, and why our vehicles stand out against the competition. It's why we've put together this comparison page, highlighting the advantages the RAM 1500 has over tow competitors: the Ford F-150 and Chevy Silverado 1500.
The RAM 1500 vs. the Ford F-150
The RAM 1500 boasts an eight-speed transmission for a smoother ride, as the F-150 does not.
The RAM 1500 has more horsepower than the standard F-150.
With a bigger gas tank, the RAM 1500 can travel 550 miles on a single tank, and the F-150 can only do 486.
The RAM 1500 vs. the Chevrolet Silverado 1500
The RAM 1500 earns more city and highway MPG than the Silverado.
The RAM 1500 also features an eight-speed transmission that the Silverado doesn't have.
The RAM 1500 generally starts at a lower MSRP than the Silverado.
That only scratches the surface of what stands out for the RAM 1500 over its competitors. If you'd like to learn more, feel free to stop in to our showroom at Shaver Chrysler Dodge Jeep Ram, and our team would be happy to answer any of your questions, and set up a test drive.