Purchasing a new car is always an exciting time. However, there's a lot that goes into deciding which model best suits you. Part of this process is determining which body style is the ideal option for you and your lifestyle. To lend you a hand, we've put together a few examples of body styles that you can choose from here at Shaver Chrysler Dodge Jeep® RAM.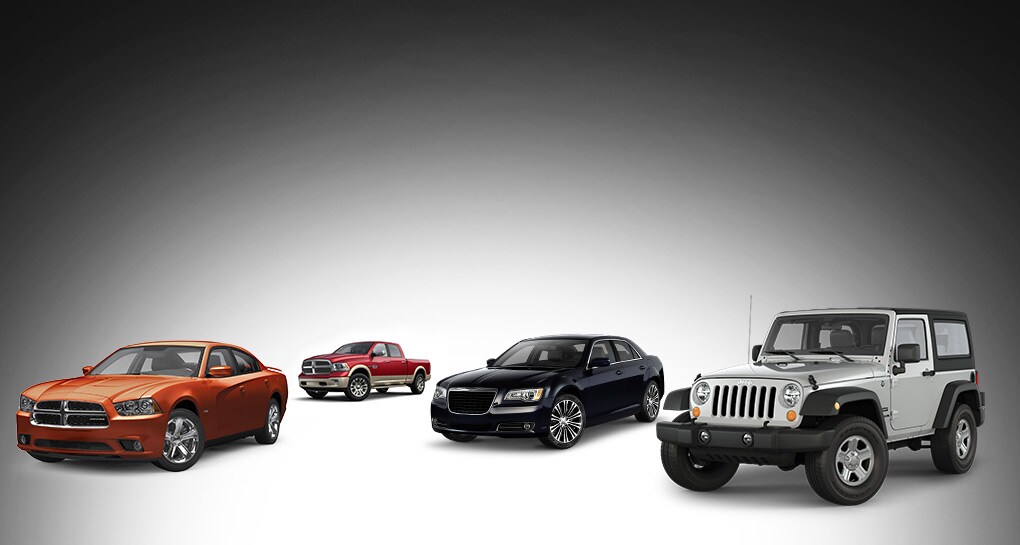 Sedan Body Style
The sedan is probably one of the most common body styles on the market. Great for solo drivers or small families, a sedan like the Chrysler 300 or Dodge Charger is always a viable option.
Not only are sedans incredibly easy to maneuver, they're also impressively fuel efficient and implement stellar tech. From rocking infotainment systems to advanced safety features to keep worry at bay, a sedan is always a great choice.
Truck Body Style
Durable, strong, and capable are just a few of the words that describe the truck class. Designed to be off-road and job-site friendly, these workhorses offer an incredible combination of ability and innovation.
Models such as the RAM 1500 and the much-anticipated Jeep Scrambler are just two examples that truly set the standard. From large towing and payload capacities to state-of-the-art features, such as a rearview camera to help with hitching up, and integrated bed amenities, trucks are a no-brainer to those who need a trusty companion in their day-to-day.
SUV Body Style
SUVs have gained a lot of traction in recent years, and their appeal to families and adventurers is unrivaled. Offering ample space for both passengers and cargo, top-notch safety systems, and the latest technology, it's no wonder the SUV segment is one of the most popular.
Not only are SUVs prime vessels for chauffeuring your kids around, but they're also great when you want to add a bit of adventure into your drive. For example, Jeep models like the Jeep Cherokee and Jeep Wrangler are engineered for off-road escapades, but they're also equally at ease on city streets.
Whether you're interested in an efficient sedan, a capable truck, or a versatile SUV, we have your needs covered here at our auto dealership near Thousand Oaks, CA. Come by today to learn more about the vehicles we have for sale on our lot!