A Jeep® Service Checklist from Shaver Chrysler Dodge Jeep RAM
Regular car service is crucial in keeping your vehicle reliable. And when you are looking for Jeep® service near me , there's no need to look any further. At Shaver Chrysler Dodge Jeep RAM, we work with new Jeep vehicles every day and understand all the inner workings of these capable SUVs. We'll make sure yours is ready for every adventure you want to take.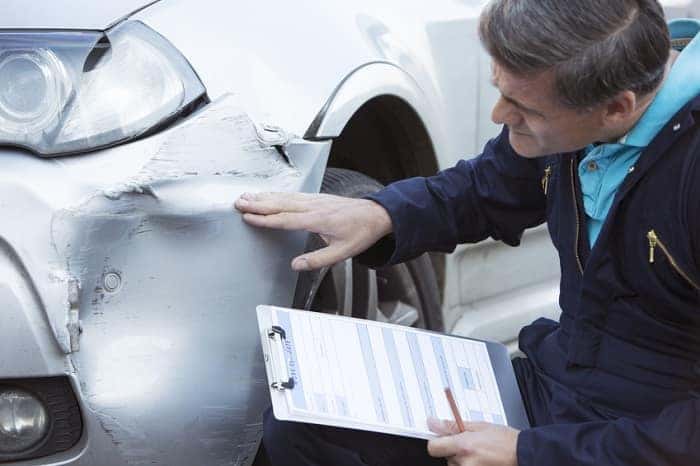 Vehicle Service Checklist
Engine oil inspection and refill: Your engine oil keeps all the moving parts under your hood lubricated and helps reduce excess friction, so a regular check is necessary.
Oil filter changes: They help keep your engine clean of debris.
Tire rotation: This will help prevent flat tires. You should have your tires rotated routinely to avoid uneven wear.
Tire inspection: Your tires are crucial for all those off-road adventures. We want to ensure they are properly inflated and have the adequate tread you need for treacherous terrains.
Brake inspection: While great tires are great, great brakes are essential. It's so important to your safety that your brakes are working properly and are reliable.
Battery inspection: With a limited lifespan, we want to ensure it's dependable. Our dealership has the genuine Jeep auto parts you need, if you ever need a replacement too.
Under the hood fluid inspections: There are many inspections that need to be done under the hood, and we'll make sure everything is topped off too.
o Windshield washer fluid
o Transmission fluid
o Power steering fluid
o Coolant
o Brake fluid
Windshield wiper blades: We don't just inspect the fluid level but need to inspect the blades too. Proper blades are crucial in keeping your line of sight clear.
Our expert technicians at Shaver Chrysler Dodge Jeep RAM are ready to make sure that your Jeep vehicle is ready for your next getaway. We are happy to help with your necessary routine maintenance and can also make sure you get the repairs and replacements you need, if necessary. Don't put off your essential care. Stop in and see our team at our Jeep dealership in Thousand Oaks, CA today!