How Often Should I Change My Oil?

Whether you drive a ten-year old pickup truck or a brand new sedan, your car has regular maintenance needs that it needs to keep it running. One of the most important is getting a regular oil change.
At Shaver Chrysler Dodge Jeep® RAM, we have a service and parts center with technicians dedicated to providing you the highest quality services. Are you wondering just how often should you visit our Jeep dealership? Let's take a look at oil change basics.
Why You Need Regular Oil Changes
Getting your oil changed regularly isn't optional. It's a requirement to ensure that your vehicle functions and lasts a long time. While you should always check the driver's manual for your specific RAM truck, the general rule of thumb is to get an oil change every 3,000 to 5,000 miles. You should be getting this service done a couple of times a year, at least.
The benefits are many. Your engine stays lubricated, which is a necessity since it's comprised of many parts that rub together and create friction, which could lead to serious problems. Adequate oil levels prevent this friction from occurring.
Other problems that can arise if you fail to get an oil change, including complete engine failure because of overheating. If the engine becomes too hot, different parts that make the engine run will get worn out, warped, or completely melted. All of that energy your engine creates needs to be mitigated.
In addition, keep in mind that if you're using really old oil, it can thicken with grime, causing even more problems in the engine. When you bring your vehicle into our RAM service center, we'll ensure that all old oil is replaced with clean oil.
Our Service Center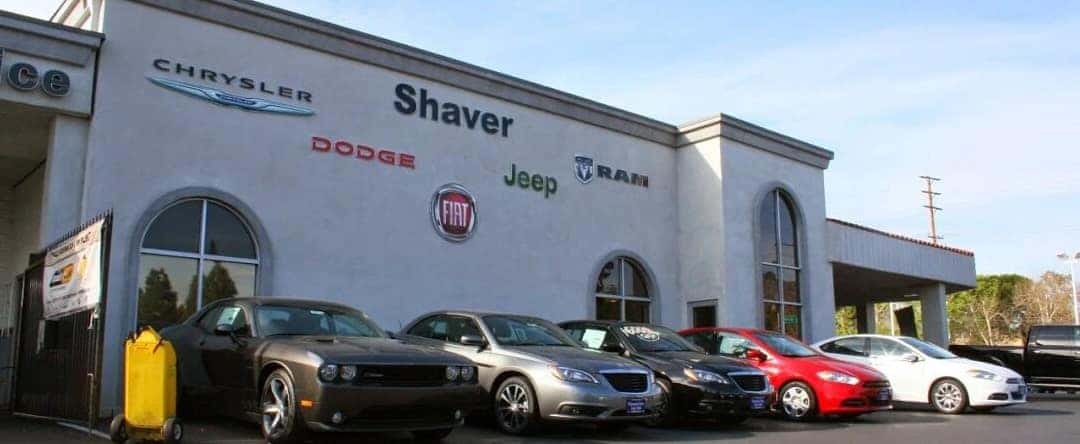 If you're looking for a one-stop shop to service your Dodge or Jeep car, visit our Thousand Oaks Chrysler dealers. While you wait for your car to get an oil change, you can enjoy our free Wi-Fi or shuttle service. We also offer car rentals if yours needs other services or repairs that take a few days.
Our parts center provides only the highest-quality OEM parts for Chrysler, Dodge, Jeep, or RAM cars. To schedule an appointment or to learn more about our new car inventory, visit our Thousand Oaks Dodge dealers or give us a call at 805-330-6593.