Importance of Jeep® Engine Service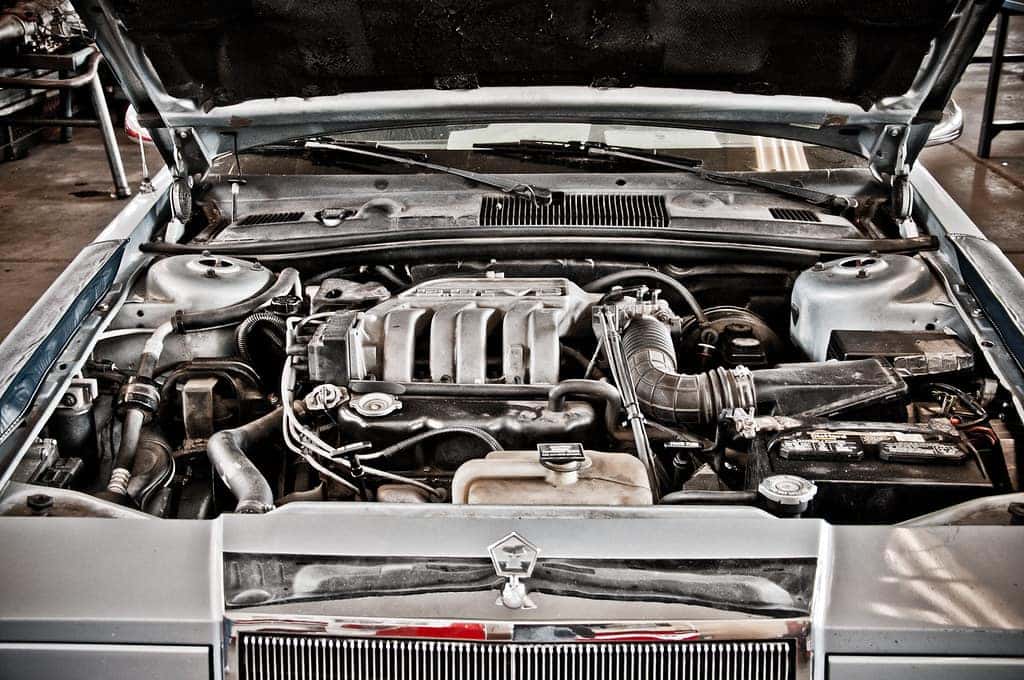 The rugged performance of a new Jeep® is well documented, with legendary off-road capabilities and signature dependability in any situation. As these vehicles become loaded with more complex technology, good maintenance discipline is essential.
To keep your vehicle running at its peak, schedule your Jeep service with Shaver Chrysler Dodge Jeep RAM. Preserve this important investment and be ready for any adventure with regular Jeep vehicle engine service.
Why service my Jeep engine?
Your new or used Jeep SUV or truck's engine is a powerful machine when operating correctly and a considerable issue when neglected. Because a Jeep vehicle is known for performance, maintaining its engine is one of the most important habits you can adopt for vehicle longevity.
Common engine services your Jeep vehicle may require include oil changes, transmission flushes, battery inspections and filter changes. Because these services are so frequent, you can often find affordable specials with Shaver auto service.
The common life span for a Jeep vehicle is around 15 years. But with proper maintenance you can extend the usefulness of this important financial investment for an additional five years or more. Getting the most for your money is another benefit of regular Jeep engine service.
What if I wait to service my Jeep engine?
Not only is regular vehicle service a smart choice to protect your financial investment, it is also a safety consideration. Keeping the engine of a Jeep vehicle maintained reduces the risk of malfunctions or failure while the vehicle is in motion.
Delaying or skipping essential engine service risks lasting damage to the most vital part of your Shaver Chrysler Dodge Jeep RAM vehicle. At first you may experience a noticeable reduction in your vehicle's performance, which can negatively affect the car's resale value over time.
Without being serviced, an engine issue can cause a major malfunction and accident. This creates potentially major hazards for both the driver and other travelers on the road.
By establishing a service routine with your Jeep dealer in Thousand Oaks, you will also be regularly notified of important recalls to your vehicle. Recalls are issued for critical malfunctions, so it is important to take them seriously.
How can I schedule my engine service?
End your search for Jeep service near me with an appointment at Shaver Chrysler Dodge Jeep RAM. The convenient online service scheduler takes all the hassle out of making a regular appointment for engine maintenance.