Importance of Vehicle Inspections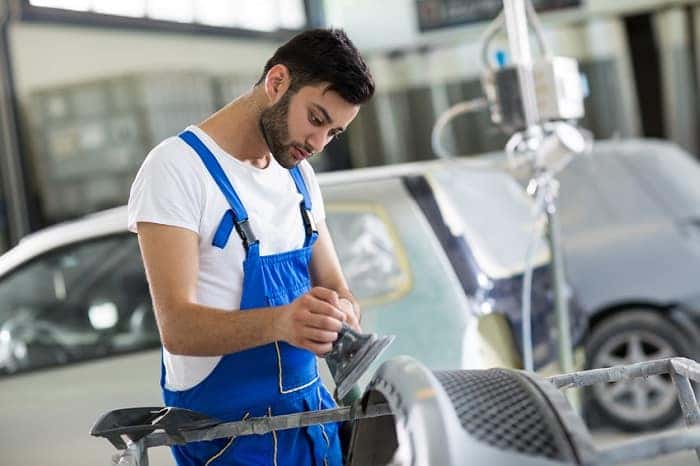 The Importance of Vehicle Inspections and Why They Are Necessary in Los Angeles, CA
There are many car dealerships near Los Angeles, but there are only a few who can confidently state that they exceed expectations. Our dealership is one of those few. We excel in giving our customers car finance advice, several car brands to choose from, and high-quality automotive service. We're also here for when you need to pass your next vehicle inspection.
Vehicle inspections are a normal procedure in the state of California, and all car owners must abide by them. These inspections ensure that every car on the road emits a safe level of emissions, provides a safe driving environment, and conforms to the state's car regulations.
What is a Vehicle Inspection?
In California, vehicle inspections mainly focus on emissions as the state prioritizes clean air. You will know when your vehicle is up for inspection when it's stated on your vehicle registration renewal notice. It will state that you need to take your car to a smog testing station or a test-only station. When a vehicle fails inspection, the vehicle must be repaired and tested again. So whether you're driving a brand-new 2020 RAM 1500 or a used Dodge car, you will eventually need to take it in for a vehicle inspection.
Our Service Center
Our Shaver Auto service center employs certified technicians who are all dedicated to making sure your car, truck, or SUV is running healthy. And each technician is committed to getting you back on the road as quickly as possible, which means your vehicle will be repaired in a timely manner.
We offer all types of services, from oil changes to fluid top offs. Though we don't perform vehicle inspections at our service center, our technicians are highly skilled in making sure that your car is prepared to pass. Schedule an appointment today and experience our world-class service center.
We also want to invite you to come down and test drive any one of our many vehicles, including the 2020 Jeep Grand Cherokee. We will ensure that you will be met with excellent customer service, and we look forward to working with you. We hope to see you soon!