Not Sure Whether to Buy or Lease a Jeep® in Thousand Oaks, CA? We'll Help You Decide.
If it's time to get a new Jeep®, you have a lot of decisions to make. Of course, you want to choose the right model for your lifestyle and needs. The other big decision will be whether to buy a Jeep or pursue a Jeep lease . At Shaver Chrysler Dodge Jeep RAM® in Thousand Oaks, CA , we carry a wide range of new models like the Jeep Grand Cherokee or Jeep Compass. Our finance experts will also help you decide whether to buy or lease.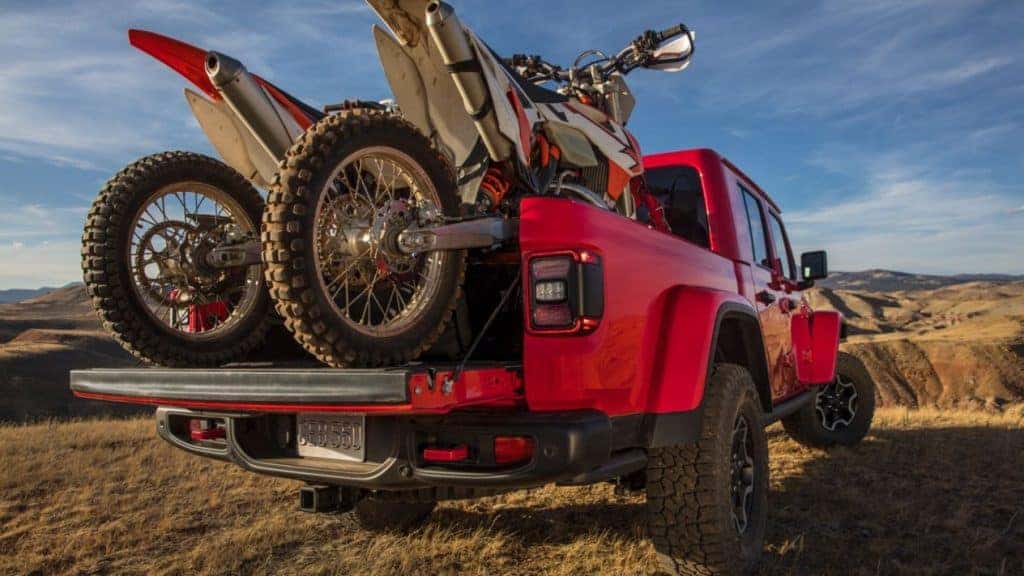 Advantages to a Lease
Leasing a Jeep Cherokee means you keep it for a specified amount of time, usually two to three years. After the lease period is up, you have the option to buy it or get a new one. Some people prefer this option because they like to get a new car every few years. It's one way to avoid the problem of depreciation, which is a factor with every new car. Finally, a lease can make more sense financially since you won't need to make a big down payment and could enjoy lower monthly payments.
For further insight on leasing a new Jeep near Los Angeles, CA, come in to Shaver Chrysler Dodge Jeep RAM.
Advantages of Buying
Looking for a new Jeep Wrangler or Jeep Gladiator in Thousand Oaks, Los Angeles, or Van Nuys? If you're someone who keeps a vehicle for a long time, buying a Jeep is certainly your best option. You'll build up equity and have a vehicle to trade-in when it's time for a new one. Plus, you will eventually pay off your Jeep and stop making monthly payments. Finally, if you drive a lot for work or like to go on long road trips, the mileage restrictions of a lease might become a problem.
Financing a Jeep at In Thousand Oaks, CA
Whether you choose to lease or buy a Jeep, the experts at our Auto Finance Center in Thousand Oaks, CA can help. If you plan to take out a loan, go ahead and fill out our online finance application to make things easier.
Ready to get started? Come on in for a test drive at Shaver Chrysler Dodge Jeep RAM in Thousand Oaks, CA . We look forward to serving your auto needs.