Our Comprehensive Guide to Jeep® Service and Maintenance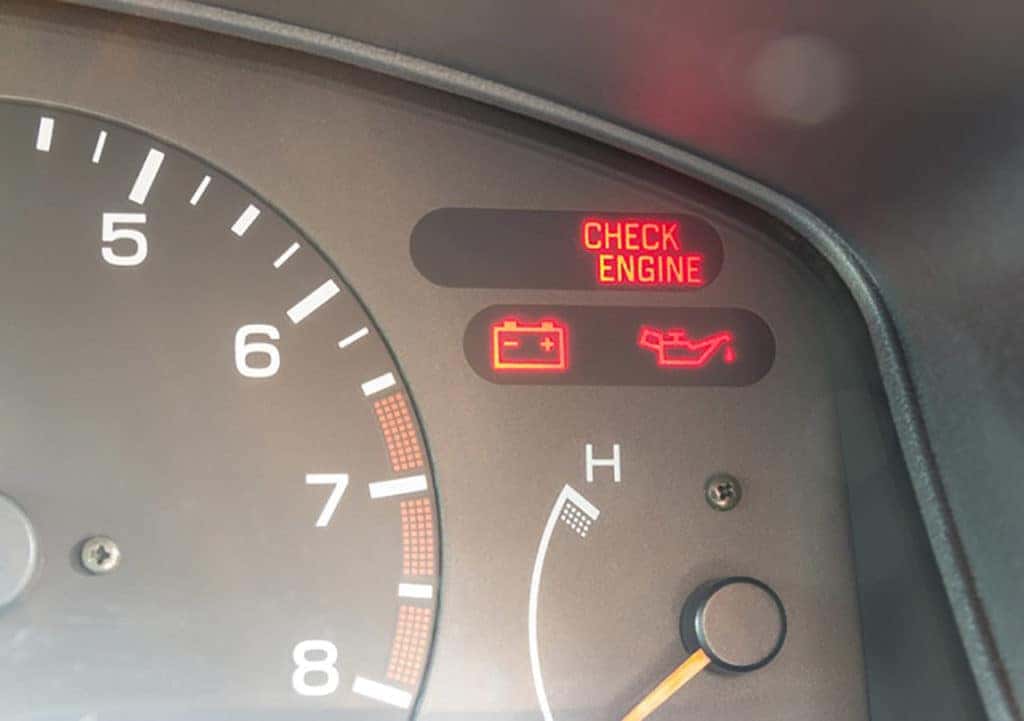 When you buy a new car, you expect it to run as good as new forever – unfortunately, due to normal wear, parts will inevitably break down and you'll need to visit our service center for Jeep® service. Thankfully, we've compiled this list of common questions we get at Shaver Chrysler Dodge Jeep® RAM & FIAT so you can diagnose your problems at home and know when it's time to come see us.
How Often Should I Come in For Jeep® Service?
Since there's a wide range of issues that can arise in any Jeep truck, it can be difficult to give a common timeframe in which you need to come in for regular maintenance. If you start noticing anything strange with the normal functioning of your car, it's a good idea to stop in here. We recommend that you get regular maintenance at least once a year if you're not experiencing other issues.
What Are Some Warning Signs?
One of the most common and easily noticeable issues that can arise is the "check engine" light illuminating on your dashboard. This can be concerning for any driver, but fortunately, it's not normally a sign of major issues but rather smaller ones that can be easily fixed by our expert technicians. You should also look out for any performance abnormalities, such as excessive exhaust smoke or your car feeling jerky or generally "off."
When Do I Need to Replace My Battery?
Your car's battery is extremely sturdy and is very protected compared to other Dodge dealer parts in your vehicle like the tires that constantly make contact with the road while you drive. Due to this, you only have to get your battery replaced about every five or six years.
When Do I Need to Get My Tires Checked?
We recommend that you consistently check your tires for visible damage to ensure that nothing goes wrong over time. Normally you can check your tires once every month or so, but if you drive an extreme amount, it's smart to check even more often.
Why Shaver Chrysler Dodge Jeep® RAM & FIAT?
When you visit our Thousand Oaks Dodge dealer, you can expect the best in customer service and professional car maintenance. Our service department includes a number of amenities such as Mopar® parts, Spanish-speaking employees, and free Wi-Fi while you wait. Visit us today or schedule an appointment online!