Test Drive a Car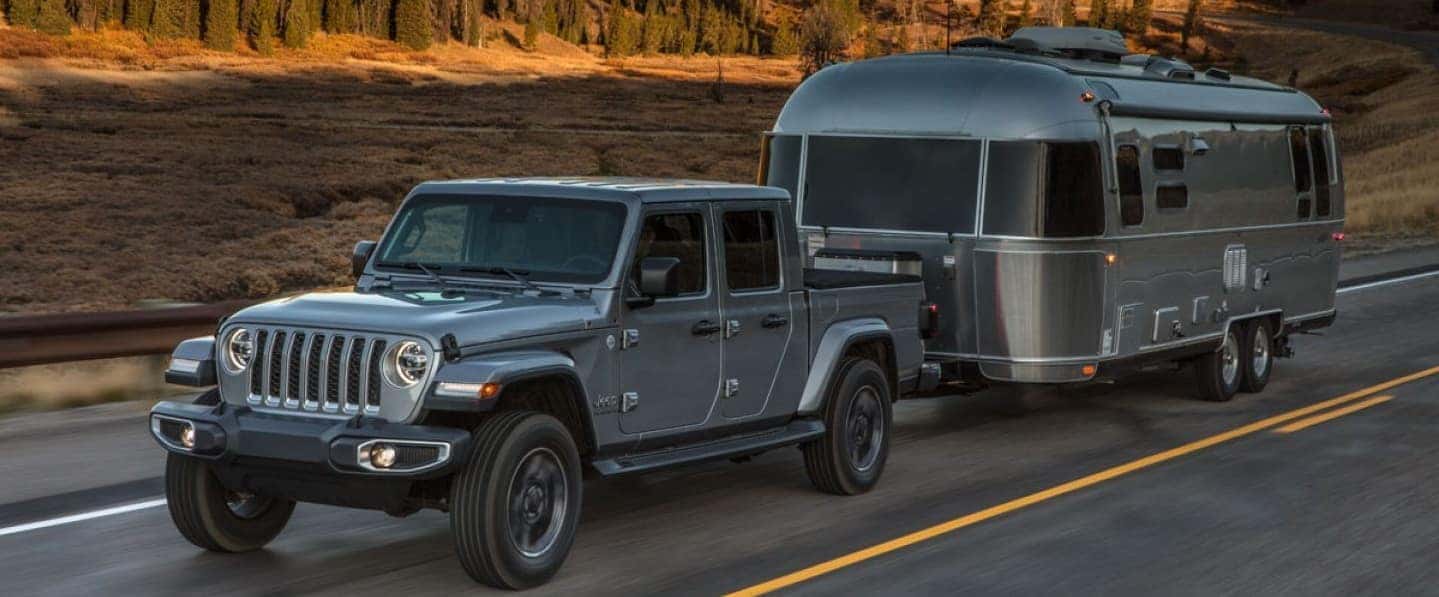 If you're in the market for a new car, it's easier than ever to discover the type of vehicle you want. Whether you want a SUV or minivan for your family, a heavy-duty truck for hauling your boat or something sporty to satisfy your need for speed, you can find all the specs and safety information you need at the price range your budget demands. You can even go on a virtual test drive. However, no matter how many digital tools you use, there is still one aspect of the car buying process that can't be replaced…a test drive.
Your local Thousand Oaks, CA dealership knows that nothing else lets you know if a particular vehicle is right for you. Shaver Chrysler Dodge Jeep® RAM, serving the communities of Los Angeles and Van Nuys, CA, invites you to come in for a test drive today to see why.
Checklist for Your Test Drive
Whichever type of vehicle you want, Shaver Chrysler Dodge Jeep RAM has a wide selection of new and used cars, trucks and SUVs to fit every need and budget. Whether you're interested in high-tech driver assist systems for maximum safety, syncing with your smart devices, Internet access, advanced navigation or a premium sound system, we can help you find a vehicle that fits that profile. Of course, you'll still need to take a test drive to know if the car handles the way you prefer and if all the features are user-friendly.
Here are a few things to focus on during your test drive:
Powertrains: The powertrain system, which includes the engine, transmission, and drivetrain, basically enables your car to "go". Be sure to pay attention to how the vehicle handles and the way it shifts, whether it's a manual or automatic transmission. You'll also want to determine if you prefer an all-wheel drive (AWD) or four-wheel drive (FWD) vehicle, which affect the driving experience in different ways. Some powertrains do better with certain road or weather conditions so that is something else to consider.
Pedals: The pedals might not seem like an important aspect of a test drive, but they are. Use the drive to determine how fast the car accelerates and the effectiveness of the brakes. You also want to act like Goldilocks and find out if the pedals feel too firm or too loose when you press them.
Comfort: Just think of how many hours you spend driving every week. Do you want to be stuck with inadequate legroom or a headrest that hits you in the wrong place? Do you like the shape of the seat? Is there enough room in the back seat for passengers? If the vehicle has a third row, is it easily accessible? Plus, don't forget to check the trunk or cargo space to make sure there is enough room for your gear. You should also be sure to test the usability of folding rear seats.
Cars to Test Drive

Shaver Chrysler Dodge Jeep RAM in Thousand Oaks, CA carries a range of new and used vehicles in nearly all classes. The 2019 Chrysler Pacifica was named the "Family Car of the Year" by Cars.com and has seating for 7-8 passengers. It is also the first ever hybrid minivan, with an efficiency rating of 82 MPGe and a 520-mile total driving range. Or if you prefer an SUV, go with the 2019 Jeep Grand Cherokee, which offers the perfect balance of performance and style, along with the ability to go anywhere you want, from navigating city traffic to off-roading adventures.
For some, speed, power and maneuverability are what matters most. We have iconic options for you, including the Dodge Challenger
So now you know why a test drive is so important. We also presented several options to consider. Now all you need to do is come in to Shaver Chrysler Dodge Jeep RAM. We're located at 3888 East Thousand Oaks Blvd., Thousand Oaks, CA. You can also call 805-496-1434 to schedule a test drive. We look forward to seeing you soon!