The Importance of Jeep® Maintenance at Shaver Chrysler Dodge Jeep RAM
You may see lots of conflicting information when searching Jeep® service near me . It can be difficult to determine what exactly you need and how often. That's why it's so important to go to the experts, like the service team at Shaver Chrysler Dodge Jeep RAM .
Why is Maintenance so Important?
We know if you drive one of our new Jeep vehicles , you like to explore. Constantly testing your Jeep SUV to its limits, while fun, can put a strain on your vehicle over time. Routine maintenance can truly help protect your vehicle though and increase its lifespan.
There are lots of components to your vehicle that aren't made to last forever and without them being regularly checked or even replaced you could find yourself owning an unreliable vehicle.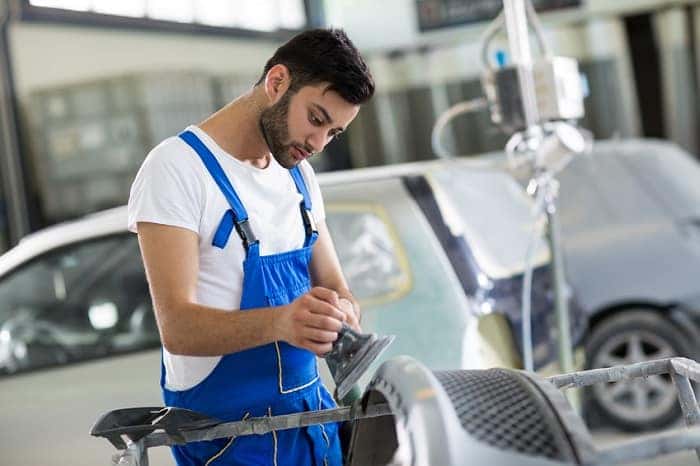 What Does Routine Maintenance Entail?
There are lots of components to routine maintenance and also lots of factors that determine which ones are right for you. Our technicians can help determine exactly what type of service your vehicle needs, and when.
· Oil Change: Your oil minimizes the friction that occurs under your car's hood which, in turn, minimizes excess heat. It can help prevent warping and can even prevent engine failure.
· Tire Rotation: Tires tend to wear unevenly, which makes them prone to becoming flat. This can be avoided with regular rotation.
· Tire inspection: Your tires also need to be regularly checked to look for bare tread or unusual wear, particularly if they are often getting off-road.
· Light Inspection: oftentimes, drivers don't think to check their lights and don't even know they are out until someone mentions it. It's imperative to check headlights, taillights, and turning signals for your safety at night.
· Check Engine Light: There are a number of issues that could trigger your check engine light. Our technicians can easily pinpoint something out of the ordinary in your vehicle.
Why Visit Our Jeep Service Center?
Our Jeep dealership near Calabasas, CA has a team of trained and certified technicians so you know you are getting service you can trust. We also offer a plethora of auto service specials so you don't just get great service, you get great prices too. Don't wait on your car's care, every mile matters!