Certified Pre-Owned and Used Cars in Thousand Oaks, CA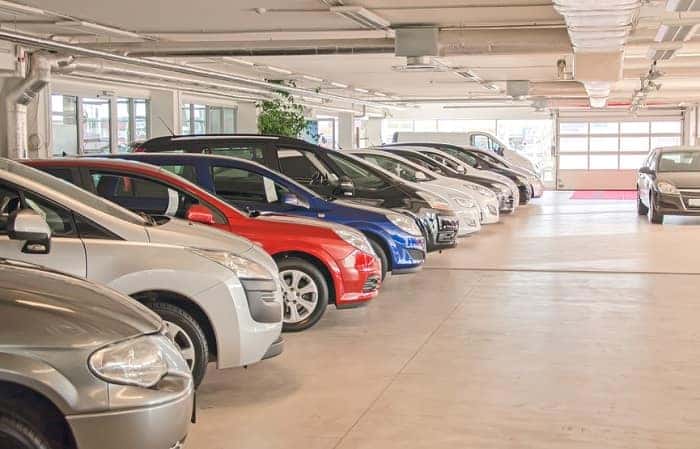 A new car might seem like an exciting prospect, but often a used or certified pre-owned (CPO) car, truck, or SUV makes more sense. Shaver Chrysler Dodge Jeep® RAM in Thousand Oaks, CA, offers a wide array of used vehicles that will suit your lifestyle and budget. Whether you want a sporty sedan, hearty truck, or a rugged Jeep SUV, we have a vehicle for you. Come in to our Jeep dealership in the Los Angeles area so we can help you find the right used or CPO vehicle.
Advantages of Buying a Used or Certified Pre-Owned Car
There are many advantages to buying a used vehicle near Van Nuys. You can start with price. A used car usually means you save thousands. You might even be able to afford a higher quality car than you would if you bought the same vehicle as new.
The second factor has to do with value. Used/CPO cars hold their value better than new vehicles. A new car depreciates up to 20 percent the moment you sign on the dotted line, and it continues over the next two years. For example, a $30,000 car might lose $9,000 in value in two years. However, the rate of depreciation flattens out after a few years, which means a used/CPO car will continue to hold its value longer.
The third factor also has to do with your budget. Used/CPO car owners generally enjoy lower insurance rates, which can really add to your savings over the long haul.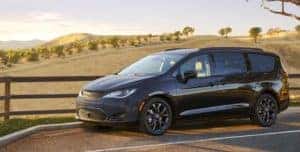 If you're looking for a used or certified pre-owned vehicle, we have the major brands and models to fit your needs, from the Chrysler Pacifica minivan and Dodge Durango SUV to the Jeep Grand Cherokee, RAM 1500
Benefits of Buying Certified Pre-Owned
The one worry about buying a used car has to do with trust. It's hard to know the true condition of a used car. In that case, a certified pre-owned cars in Thousand Oaks could give you peace of mind. Every CPO car, truck, and SUV sold at our Dodge dealership must meet specific criteria. They must be around three to five years old, have low mileage, and they must pass a rigorous inspection to ensure their quality. CPO cars also come with vehicle history report and are backed by a manufacturer's warranty.
Buying a Certified Pre-Owned Car
If you are looking to buy a used Jeep Cherokee, stop by our Jeep dealership, located at 3888 East Thousand Oaks Blvd. for a test drive. Or call 805-496-1434 to schedule an appointment.