Used vs. Certified Pre-Owned: Breaking Down the Difference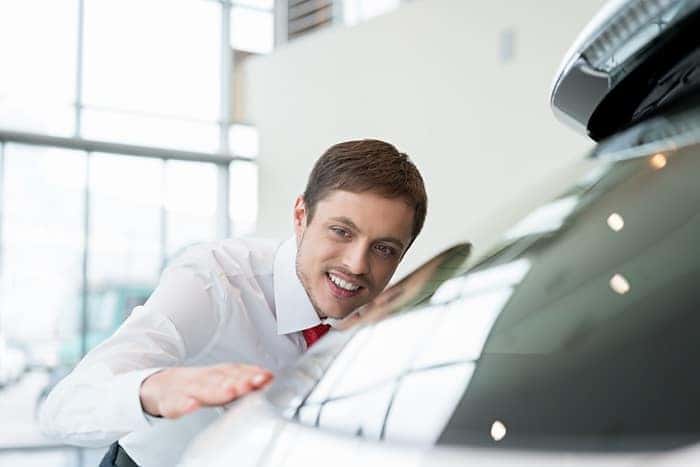 Chances are that if you made it to this page, you're looking through options of used cars and wanting to learn more about some of the different terms involved. It can feel like buying a car requires a dictionary of its own, so we're starting with the most crucial information and taking you through the difference between a used car and a certified pre-owned car.
That way, you'll be equipped with the information you need to confidently go forward in the purchasing process!
Define: Used Car
Getting a "used car" is almost exactly what it implies. This just means that it had a previous owner before you got behind the wheel. Used vehicles can have any number of miles or repairs in its history and can be in any sort of condition when you purchase it, although many are still very high-quality when they get to you.
The benefits to buying used are that the payments are significantly lower than if you bought new and used vehicles do not depreciate in value nearly as quickly as new cars. If you keep up with Jeep® maintenance at our dealership and make sure it stays in good condition for years, chances are that you can resell a used car at a very similar value to when you bought it.
Define: Certified Pre-Owned (CPO) Car
When you purchase a Certified Pre-owned Vehicle from Shaver Chrysler Dodge Jeep RAM and FIAT, you're essentially buying as close to new as you possibly can, but at a fraction of the cost. Cars with the CPO title must meet certain manufacturer standards by going through extensive and rigorous inspections. They often have very few miles and repairs done on them, so you can feel rest assured that you'll be getting an excellent value for the vehicle.
Which is Better?
Both pre-owned options are excellent choices, but it comes down to personal preferences when deciding which one is right for you. Some aspects you'll want to know before continuing with the purchasing process are your budget, the model you would like to get, the features you'd like to have, and how frequently you'd like to use your car.
If you need any help with Chrysler financing once you decide, the specialized staff at our dealership will help you out.
We are all ready for you here at Shaver Chrysler Dodge Jeep RAM and FIAT. Visit us today to get an up-close and personal look at all of the pre-owned cars on our lot. We can also help answer any further questions you may have about the different models and financial incentives we have to offer.