What to Do if You've Been in an Accident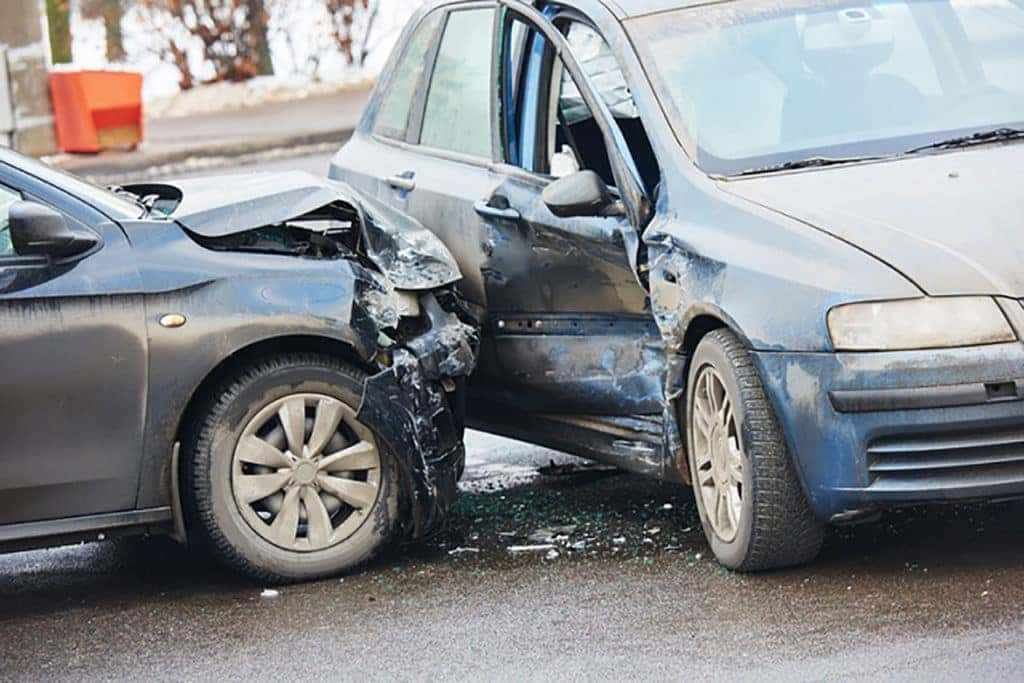 While we never anticipate an accident to occur, it's always beneficial to be prepared in the unlikely event that one may happen. Simply knowing how to respond and what kind of Jeep® service you may need after a collision can help keep you, your passengers, and others safe on the road. That's why we're here to guide you through some steps to take if you've been in an accident.
Check for the Physical Safety of you and your Passengers
Physical safety is the top priority after a collision. Check for any pain or injuries on everyone who is at the site of the accident. If there is an emergency, immediately call an ambulance so that everyone can get the care that they need. No matter what, the physical condition of the people involved is much more important than the condition of any of the vehicles after an accident.
Exchange Information
If other drivers were involved in the collision, be sure to exchange any relevant information like phone numbers, insurance plans, and license plate numbers. All of this information can be useful if any of the drivers need to file a claim or get coverage. Noting the make and model of the cars involved may also help with this process.
Schedule any Service you may Need
Getting your car into a safe condition again is essential before getting it back on the road. Our dealership makes it easy for you to schedule Jeep service right online and bring your vehicle in at your convenience. The highly skilled mechanics in our service department will fix any damage and get your Jeep back to running normally in no time.
Order any Necessary New Parts
Sometimes an accident can result in needing to get replacement parts for your car. If that's the case, we make it easy for you to order Jeep parts through our dealership so that you can get the best deals on the highest quality parts. We can even help you install them in the most effective way so that they hold up as long as possible.
If you have recently been in an accident, make sure to check our Jeep service specials to see if any of them cater to the maintenance you need. The whole staff at Shaver Chrysler Dodge Jeep RAM and FIAT is eager to help you be prepared in crucial situations. Visit us with any further questions you may have about what to do after an accident.