Your Starter Guide for Purchasing a Used Vehicle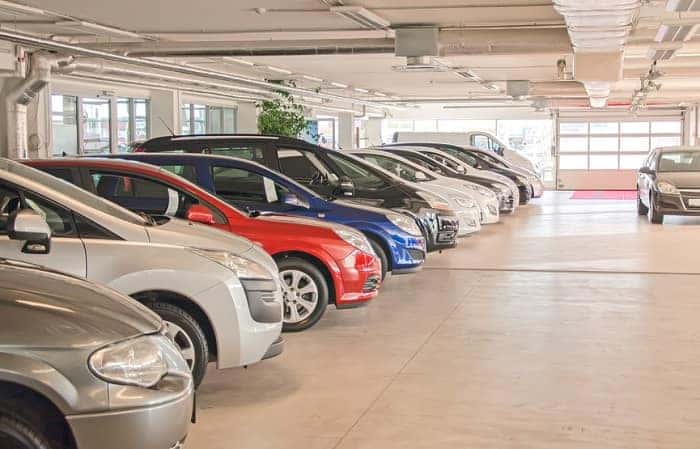 No one prepares you for how much research goes into buying a car, and one of the biggest decisions is whether to buy a new or used car. If you're veering towards buying used, then allow the team here at Shaver Chrysler Dodge Jeep® RAM to walk you through the pros of used cars.
First Thing's First About Buying Used
It's no secret that buying used is significantly cheaper up-front. Saving at the beginning makes it easier for drivers to invest in maintenance and upgrades to the vehicle.
Plus, the Shaver service center gives you the perfect place to take care of those services and upgrades. Keeping it running well helps significantly if you're looking to eventually resell.
The value of a new car tanks the moment it's driven off the lot, but it's possible to turn a profit when reselling a maintained used vehicle. Buying new and getting that new-car smell may be appealing, but the savings on a pre-owned car can certainly be worth the purchase!
Purchasing Certified Pre-Owned
It can feel risky buying used since it's hard to know exactly how the previous owner treated the car. You also might have mighty high standards for the vehicle you intend to drive. That's where our lot of Certified Pre-Owned vehicles comes in.
CPO vehicles have the reliability of new cars, but at a fraction of the cost. They often come with a factory warranty that can be added to any existing or remaining warranty terms that the car already has which keeps your purchase protected. Additionally, all CPO vehicles have to pass rigorous inspection before they earn their certification.
No matter which pre-owned vehicle you decide to buy, we're committed to working with you and your budget to make it yours as quickly as possible.
Consider this post to be a sign that you should buy used. Once you're ready to make the purchase, the Chrysler finance center can help you find the best payment options. Come into our dealership with any questions you may have about the purchasing process. We're eager to help!