Buy Dodge Parts Online Through Shaver Chrysler Dodge Jeep® RAM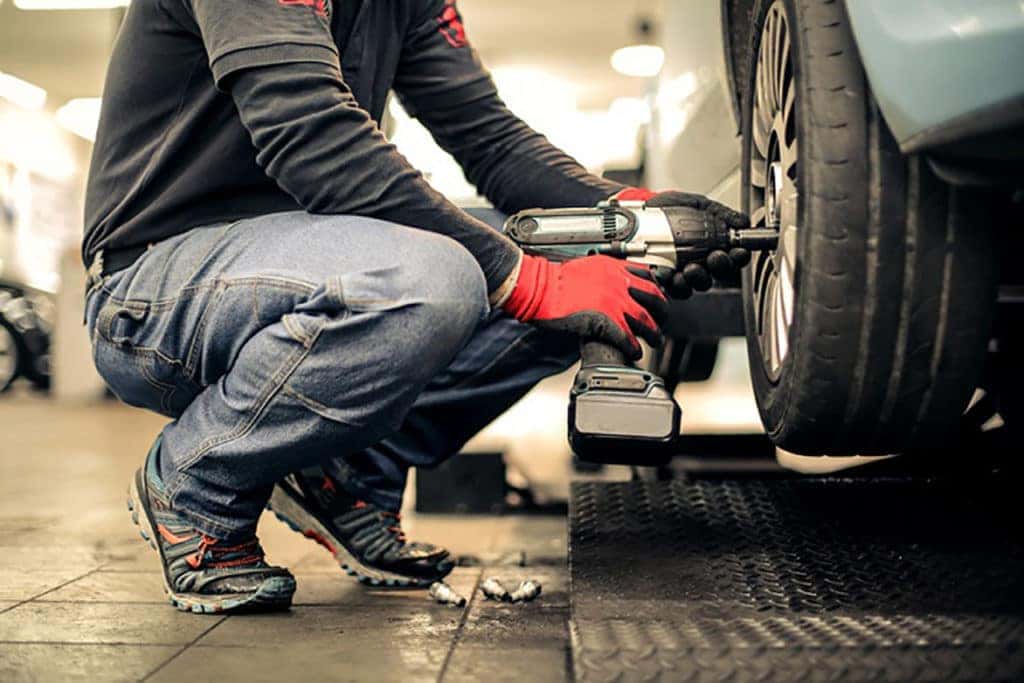 Shaver Chrysler Dodge Jeep® RAM isn't just a one-stop-shop for Dodge dealer parts in Thousand Oaks. In addition to helping you find the best parts and accessories for your Dodge SUV or truck, our service team will provide support for maintenance, repairs, and upgrades, to ensure every part is installed and serviced right. And it's easy to get started online today.
Why Use Dodge OEM Parts?
There are many reasons you'll want to use OEM—or original equipment manufacturer—Dodge parts when upgrading and repairing your vehicle. Here are just a few:
Easy to Find: Here at Shaver Chrysler Dodge Jeep RAM, we have an easy to search library of parts and accessories that make it simple and straightforward to order and track the parts you need.
Designed for Your Vehicle: Original equipment manufacturer parts are built on the same equipment that first built your Dodge Challenger or Dodge Charger, which means they'll be the right fit every time.
High-Quality: High-quality parts last longer, save you money, and keep your vehicle running properly for a long time to come.
They're Protected: You'll have the security of warranties and protections when you use OEM Dodge parts for your car.
How Do I Order Dodge Parts Online?
It's easy to order Dodge parts online here at your Dodge Thousand Oaks dealership, Shaver Chrysler Dodge Jeep RAM. Visit our online parts stores and input the information on your vehicle, your contact information for access, and the parts you need to upgrade, improve, or repair your vehicle. You'll also have the option of picking whether you want service and installation included with your Dodge part order.
For more information on ordering Dodge parts and getting the Dodge service you can trust, schedule an appointment with Shaver Chrysler Dodge Jeep RAM in Thousand Oaks today.