Embrace the Chrysler Brand History in Thousand Oaks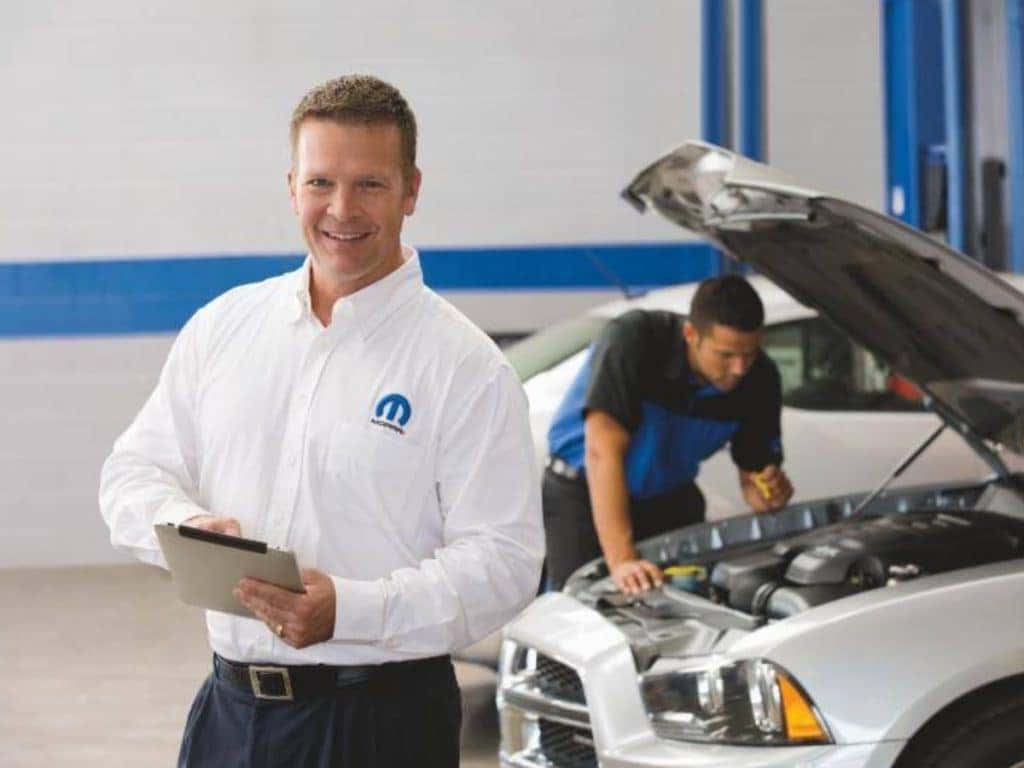 Chrysler is one of the oldest automobile brands in the United States, and it's not hard to see why drivers still love all that the Chrysler company has to offer. When you visit Shaver Chrysler Dodge Jeep RAM here in Thousand Oaks, you'll be able to test out the latest in new Chrysler vehicles and continue the great Chrysler legacy.
History of Chrysler
The Chrysler brand was formed in 1925 by Walter P. Chrysler, who took over several other early auto companies and brands when developing parts and new models. One of the innovative moves Chrysler made early on was to create an umbrella brand, with different types of vehicles at different price ranges, so all drivers could find a model that was available to them. Some of those early brands included Plymouth and DeSoto, and it wasn't long before Chrysler partnered with the Dodge Brothers, as well.
Early on, Chrysler introduced Airflow vehicles, but the innovative and futuristic design was not a success with the public. Following their early setbacks and the impact of the war, Chrysler focused on more conservative models that could be for the every driver, while still delivering on the power and performance that you'll find at our Chrysler dealership today.
For nearly 100 years, Chrysler has reigned as one of the Top Three American automakers, along with Ford and GM. Chrysler vehicles have included powerful American muscle cars, reliable family rides, luxury sedans and a little of everything in between.
The Chrysler Brand Today
When it comes to innovative design and capability, new Chrysler vehicles continue to deliver. When you visit Shaver Chrysler Dodge Jeep RAM, you'll have access to exciting new models like the Chrysler Pacifica and Chrysler 300. Explore great financing, reliable Chrysler service, and our growing inventory of legacy-upholding Chrysler models in Thousand Oaks. Schedule your next test drive today.