Extend the Life of Your Dodge Durango in Thousand Oaks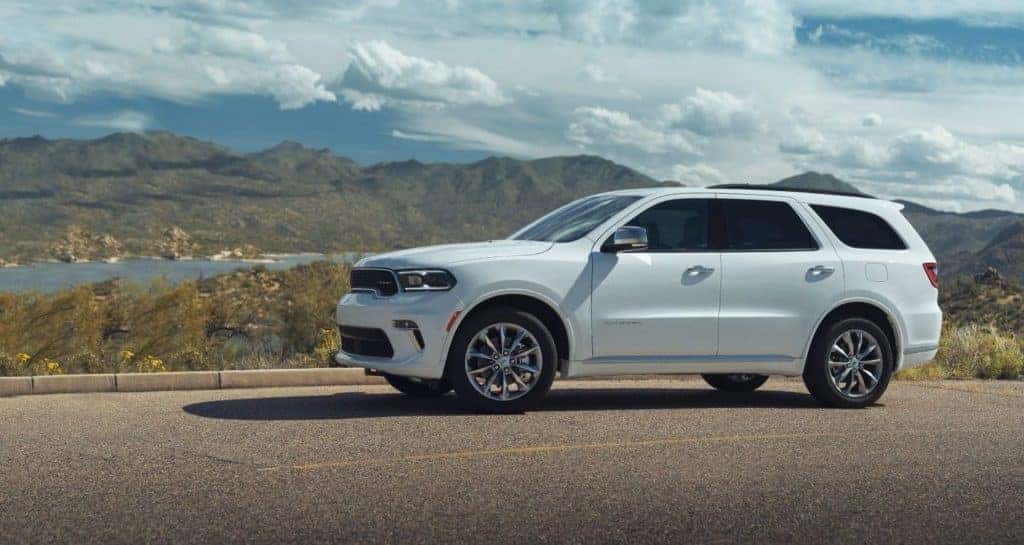 The Dodge Durango delivers on comfort, performance, and safety with every ride. And you'll be able to keep this family vehicle running right for years to come with a little maintenance and care. Visit Shaver Chrysler Dodge Jeep® RAM and FIAT for the car support service and information you can rely on in Thousand Oaks.
How Can I Extend the Life of My Dodge Durango?
The new and pre-owned vehicles available here at our dealership are designed to last. That said, you can extend the life of your Dodge Durango and other favorite rides with a few simple steps, including some of the following:
Read the Manual: It's a good idea to familiarize yourself with the service schedule and needs of your vehicle early on. Check the manual for information on care and parts, so you know when to get repairs and upgrades.
Consider Your Driving: Different driving styles can affect our vehicle in different ways. If you notice that certain parts are wearing down more quickly than others, consider your driving style and adjust, as needed.
Keep it Clean: Washing your vehicle regularly can make a big difference when it comes to vehicle health. Over time, dirt and grime from the road can eat away at your car's paint and the metal below, which regular washes can prevent.
Schedule Service: There's no better way to keep your vehicle safe and responsive than with routine service. Schedule Dodge service like oil changes, tire rotations, and battery inspections at our dealership today.
You can find the perfect Dodge Durango for all your driving needs and the service and care that will keep it running right at Shaver Chrysler Dodge Jeep RAM and FIAT. Schedule your first ride in Thousand Oaks today.