Find Pre-Owned Vehicles in Thousand Oaks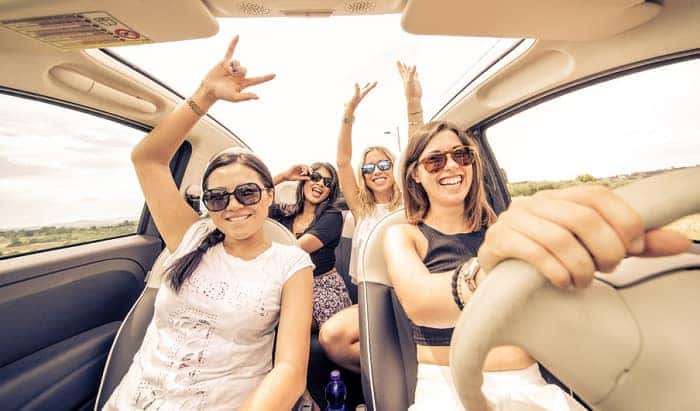 Used cars make a great option for drivers in the Thousand Oaks area, and when you come down to Shaver Chrysler Dodge Jeep® RAM, we'll share all the reasons you'll love these exciting pre-owned vehicles.
It's easy to get started on your pre-owned vehicle ownership journey by exploring our wide inventory of pre-owned cars, trucks, and SUVs today.
Top Five Benefits of Buying Pre-Owned
You might be wondering if purchasing a pre-owned vehicle is right for you, but the truth is that there are many benefits to buying pre-owned. Here are just a few.
Save Money on the Down Payment: Pre-owned vehicles are a lot less expensive than new cars, which means you'll save a lot of money on the down payment. The more money you put down, the more quickly you'll pay off your loan, saving money on interest.
Less Expensive In-Between Costs: Not only is your down payment lower, but you'll have lower monthly payments and in-between costs like sales tax and insurance, as well.
Wider Inventory of Options: A lower cost means a wider inventory of vehicles to pick from, so you can find the RAM truck or Jeep SUV you really love.
Low Depreciation: Most depreciation affects new vehicles. If you're planning to sell your car in the future, pre-owned vehicles maintain a lot more of their value.
Access to Reviews: It's easy to find the best pre-owned vehicle to fit your needs because you'll have access to the reviews and ratings from real drivers who know their cars best.
When you're ready to find the best pre-owned vehicle for your family, build, or trip, Shaver Chrysler has what you need. Schedule your next test drive in Thousand Oaks today.