Get Off-Road Vehicle Service in Thousand Oaks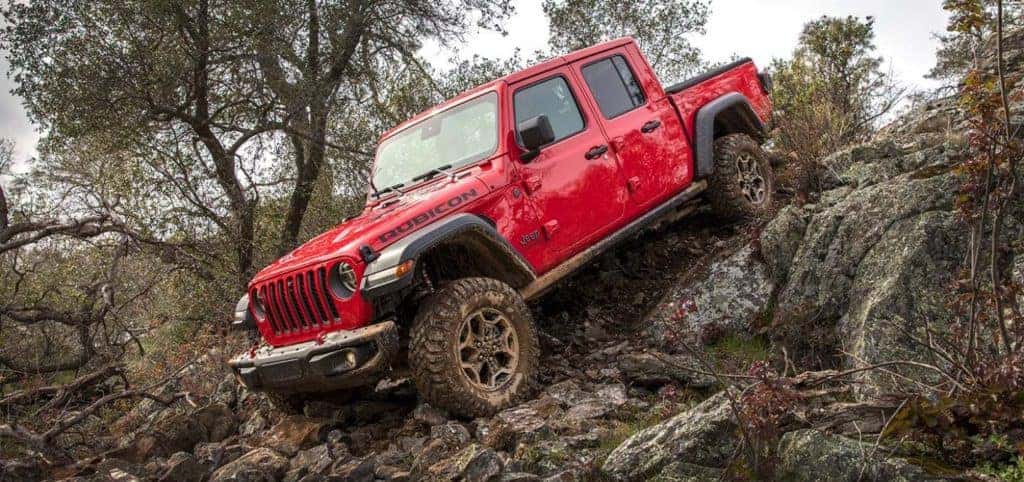 There are many different types of Jeep® service but if you're looking to head off the beaten path, then you'll want to come down to Shaver Chrysler Dodge Jeep RAM for your Jeep service. Our expert service team is here to support all of the drivers in the Thousand Oaks area, wherever your next adventure might bring you.
Service Tasks for Off-Road Vehicles
Off-roading has an exciting history as a great way to escape for a little while. However, you want to make sure you're taking care of your off-road vehicle.
Here are a few of the essential service steps you'll want to take for your off-road ride.
Tires: Off-road vehicles have unique tires depending on the terrain, but they can get damaged during the ride, so it's always a good idea to get tire inspections and repairs.
Suspension: Your new Jeep's suspension is designed to absorb the impact of the road on your vehicle and to improve its performance. With tough terrain, more pressure is put on the suspension, so it's important to check for damage or signs of wear.
Axels: Your axels can become loose or even crack during off-road use, so you'll want to get them inspected regularly.
Alignment: If your tires are wearing down unevenly or if your vehicle suffered damaged, it could put your Jeep out of alignment. Our expert service team will inspect for and address alignment issues.
For more information about how to care for your off-road Jeep vehicle and to get the service and maintenance you deserve, make Shaver Chrysler the Jeep Thousand Oaks dealership you turn to first. Schedule your next off-road service appointment today.