How to Prep your Jeep® for Service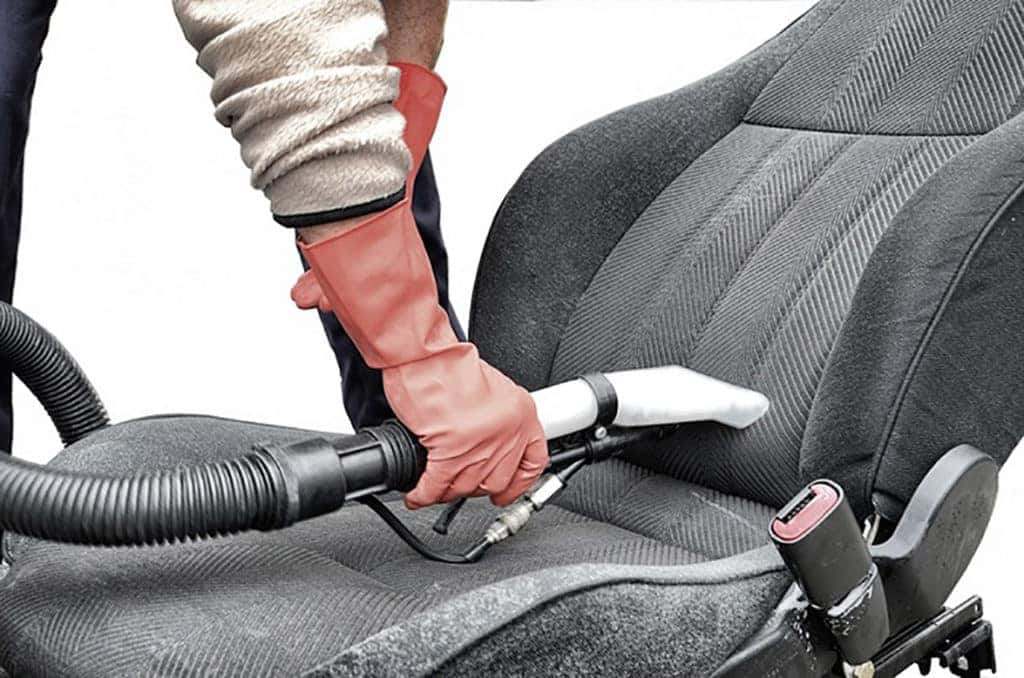 You no longer need to wonder, "where's the best place to go for Jeep® service near me?" Here at Shaver Chrysler Dodge Jeep RAM in Thousand Oaks, we believe in creating lifelong relationships with drivers, which means more than just helping you to find a new Jeep SUV.
Maintaining, servicing, and repairing your vehicle is all part of the work we do here at our dealership, and scheduling an appointment for Jeep service is easy.
How Do I Prep for Jeep Service?
Regular vehicle service is essential when it comes to maintain a vehicle's efficiency, reliability, safety and comfort.
That's why we recommend routine service and car care here at our dealership—and why it's important to prepare your vehicle for service, with these simple steps:
Do Your Research: Your vehicle will have different service needs at different times. Check the manual and do your research to make sure that nothing is being missed and that you're not spending on unnecessary services.
Check Your Warranties: It's always a good idea to know what kind of warranty coverage you have before you bring your vehicle in for service. This can help to save you time and money and prevent future costs, as well.
Reach Out Early: Send an email or call up your Jeep truck and SUV service center to get a vehicle service quote. Compare quotes and find the best service center for the job.
Keep Good Service Notes: Reliable service notes and logs will ensure you know exactly what work was completed when and what your vehicle needs during the next service appointment.
Wash Your Car: You don't need to do a perfect detailing, but a clean Jeep is easier to service, and it will take less time, as well.
For Jeep Thousand Oaks service support, parts, and accessories, schedule an appointment with Shaver Chrysler Dodge Jeep RAM today.