Low Mileage and Other Pre-Owned Cars Are in Thousand Oaks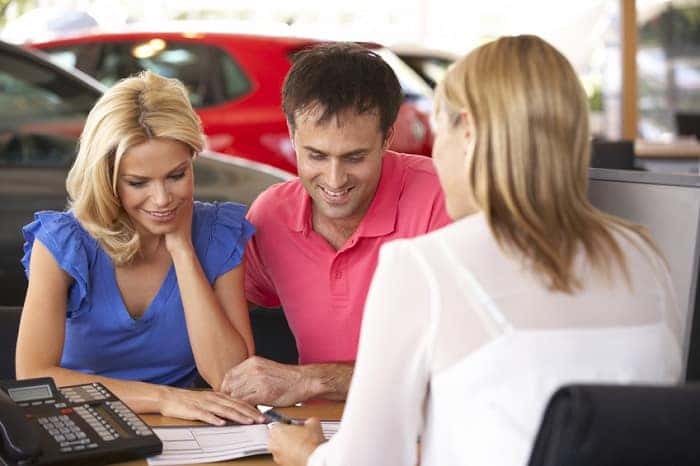 You have lots of great options when it comes to used cars, and many of them are available here at Shaver Chrysler Dodge Jeep® RAM in Thousand Oaks. We carry a wide inventory of pre-owned cars, Certified Pre-Owned cars, and cars available for under $10,000.
But you might be wondering if it's better to opt for a low mileage used car.
What to Look for in Used Cars?
There are many advantages to purchasing a used car, but you want to make sure that it's the right car for you.
When you take your next used vehicle out for a test drive, there are a couple of things you'll want to consider. It's important to pay attention to ride feel, the responsiveness of brakes, acceleration, and steering, and how comfortable the drive is.
Ask about the vehicle's prior owners and service history, as well as the history of accidents or repairs. Having fewer owners can be helpful, as it ensures the service history is accurate.
Are Low Mileage Used Cars Better?
One of the other things you'll want to consider when deciding on the next pre-owned Dodge Challenger or Jeep Gladiator is mileage. You may be tempted to purchase a vehicle with lower mileage, but it's always important to consider all of the factors together. Cars today are designed to last, and parts don't need to be replaced or repaired as often as they once did.
When you purchase a newer car with higher miles, you'll get to enjoy the benefits of advanced safety and entertainment features, without having to worry about the life of the car. Factor in vehicle age and mileage when deciding which pre-owned vehicle is best for you and remember that it's not the only thing that matters.
Find new and used Chrysler models here in Thousand Oaks. Schedule your next test drive today.