Where Can I Take My Jeep® for Service in Thousand Oaks, CA?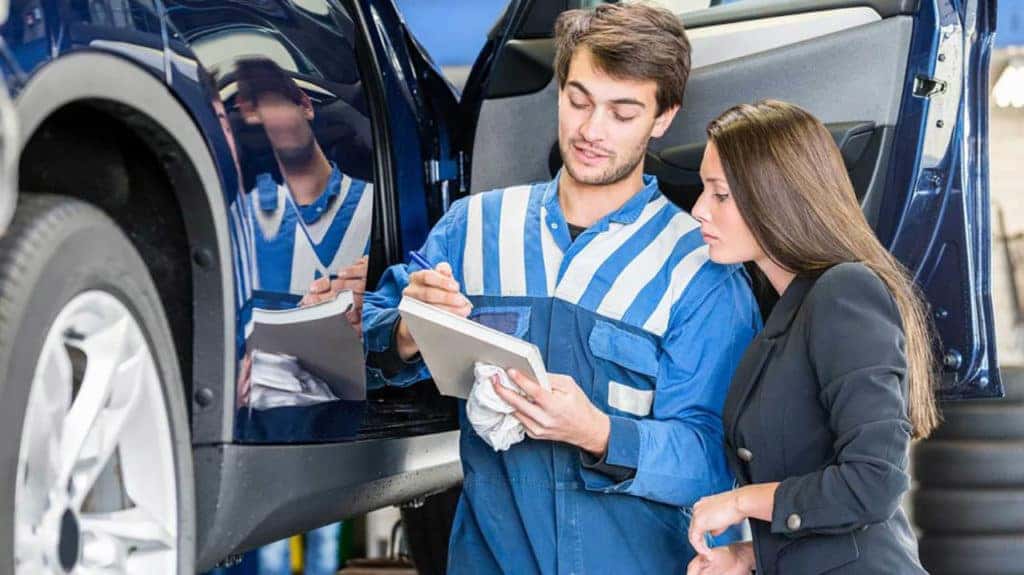 To make sure your Jeep® is going to stay in pristine condition for years to come, proper Jeep service is necessary. So when you're Googling "Jeep service near me," just remember that the people that know your vehicle the best are the experts at Shaver Auto. Today, we're going to remind you why.
Inside and out
Our Jeep service department is staffed by certified professionals whose area of expertise is your Jeep SUV. They provide peerless service to our Thousand Oaks Jeep customers and everyone else that walks through our door. They can provide excellent routine maintenance, yes, but they also can diagnose problems and provide solutions you won't find anywhere else.
We also offer only Original Jeep Equipment. There are no problems with build quality or fitment – everything has been made specifically for your Jeep. But what if we don't have what you need on hand?
We Are the Factory
Well, we have access to it, at least. If your Jeep needs something more than a brake pad, we order the exact part you need through the MOPAR store. Many of these parts come with their own warranties, so you can rest assured that whatever work you get done will be protected. We can also offer a wide variety of Jeep accessories the MOPAR store has to offer to personalize your Jeep.
Schedule Your Appointment Today!
So if you're overdue for your oil change, or maybe you need a tire rotation, don't wait! Schedule an appointment with Shaver auto service using our online appointment scheduler. We offer a fully-furnished lounge and are very quick and time-efficient. We'll get you in and out as easy as pie!